This Privacy Policy describes how independencemoplumbers.com ("we," "us," or "our") collects, uses, and protects the personal information you provide when accessing or using our website related to windows and construction in Canada. We are committed to respecting your privacy and protecting your personal information. By using our website, you consent to the collection and use of your personal information as described in this Privacy Policy.
Information We Collect
a. Personal Information: When you access or use our website, we may collect personal information such as your name, email address, phone number, and location. You may provide this information voluntarily when contacting us or submitting inquiries or requests through our website.
b. Usage Information: We may also collect non-personal information about your interactions with our website, including your IP address, browser type, device information, and pages visited. This information helps us analyze trends, administer our website, and improve our services.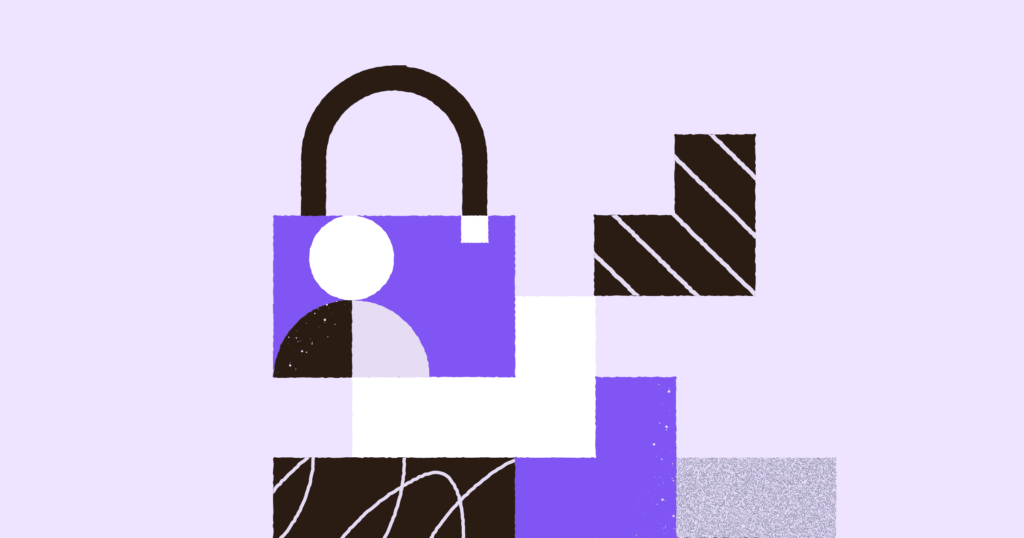 Use of Personal Information
a. We may use the personal information we collect for the following purposes:

To respond to your inquiries, requests, or questions
To provide you with information, updates, or services related to windows and construction in Canada
To improve our website, products, and services
To personalize your experience on our website
To send you promotional materials or offers, with your consent
To protect our rights, property, or safety, and that of our users or others
To comply with applicable laws, regulations, or legal processes
b. We will not sell, trade, or rent your personal information to third parties without your consent, except as described in this Privacy Policy or required by law.
Data Security
a. We take reasonable measures to protect the personal information we collect from unauthorized access, use, or disclosure. However, no data transmission over the internet or electronic storage method is 100% secure. Therefore, while we strive to protect your personal information, we cannot guarantee its absolute security.
Third-Party Links
a. Our website may contain links to third-party websites or services. We are not responsible for the privacy practices or content of such third parties. We encourage you to read the privacy policies of those websites or services before providing any personal information.
Cookies and Tracking Technologies
a. We may use cookies, web beacons, and similar tracking technologies to collect information about your usage of our website. These technologies help us analyze trends, administer our website, and personalize your experience. You can manage your cookie preferences through your browser settings.
Children's Privacy
a. Our website is not intended for individuals under the age of 18. We do not knowingly collect personal information from children. If you are a parent or guardian and believe that your child has provided us with personal information, please contact us, and we will delete the information from our records.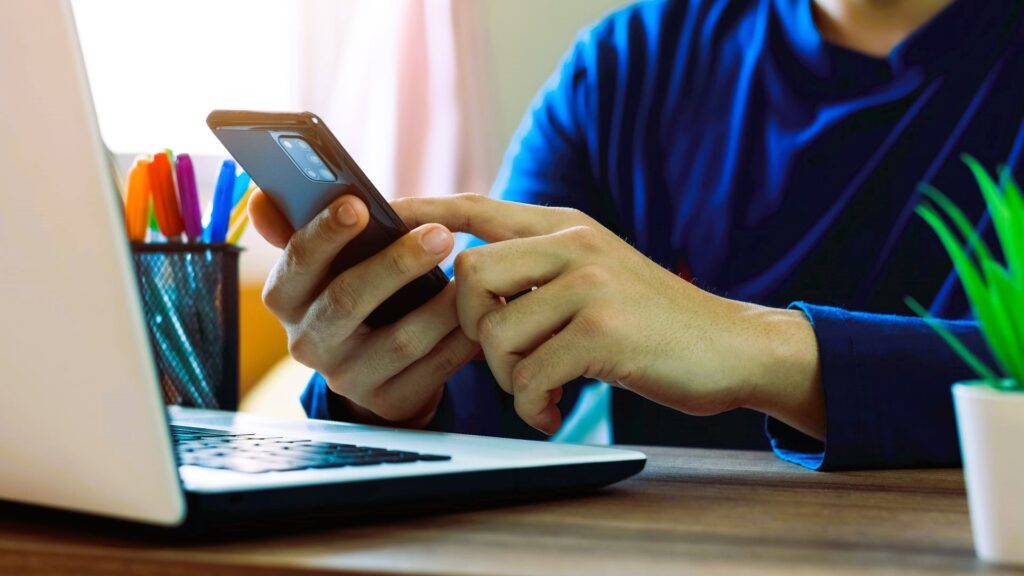 Your Rights
a. You have the right to access, correct, or delete your personal information that we hold. If you would like to exercise any of these rights or have any questions about our privacy practices, please contact us using the information provided below.
Changes to the Privacy Policy
a. We reserve the right to update or modify this Privacy Policy at any time without prior notice. Any changes will be effective immediately upon posting on our website. Your continued use of our website after any modifications to the Privacy Policy constitutes your acceptance of the updated Privacy Policy.
Contact Us
If you have any questions or concerns about this Privacy Policy or our privacy practices, please contact us at [email protected]